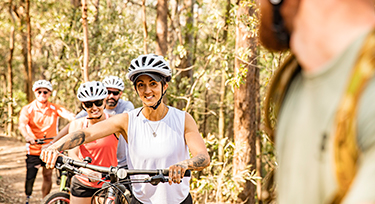 What we do
We provide rehabilitation and support services in times of need.
At Mates4Mates, we are here to support veterans, current-serving members, and the families that stand by their side.
We provide services.
From physical rehabilitation and psychology services, to skills and wellbeing programs, and social connection activities – our innovative and evidence-led services improve lives.
We rebuild lives.
We foster connections and build community through our Family Recovery Centres in North Queensland, South East Queensland, Tasmania, and outreach areas.
We collaborate.
We're here to support veterans and meet their ever-changing needs. We work together with
like-minded organisations
to provide the right support. Together, we can reach more people.
We fundraise.
We can help thousands of veterans and their families, because of the generous support of our community and partners. Every donation enables us to do more.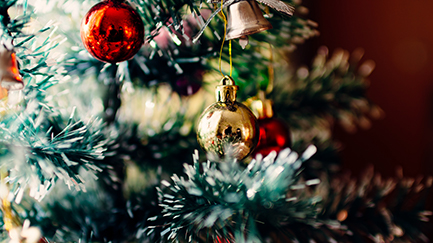 New ways to connect at Christmas
The Christmas season means different things to people depending on their social, family, economic, religious and health circumstances. Whilst it is often depicted in the media as a joyous, exciting, and rewarding time, the reality is that not everyone experiences the season like this. This year our circumstances may also be radically altered because of COVID-19 restrictions, changing the way we can connect with others.
Support our cause
It is only through your generosity that we can meet the ever-increasing need for our services. Your support matters.
Donate today