With mates behind you, there's power to move forward.
At Mates4Mates, veterans and their families can find a way forward from service-related injuries. We understand the challenges they face and provide support proven to make a real difference.
How we can help
Four ways we are actively changing lives
Our Impact
Mates4Mates is actively changing lives, with almost 10,000 veterans and family members having accessed our services across our centres in Australia. In 2022, we provided over 30,000 occasions of service, in person and online.
More on our impact
Helping a mate will change their life and yours
It is only through the generosity of corporate partners, fundraising and donations that we can meet the ever-increasing need for our services and help veterans and their families. Your support matters.
How you can be involved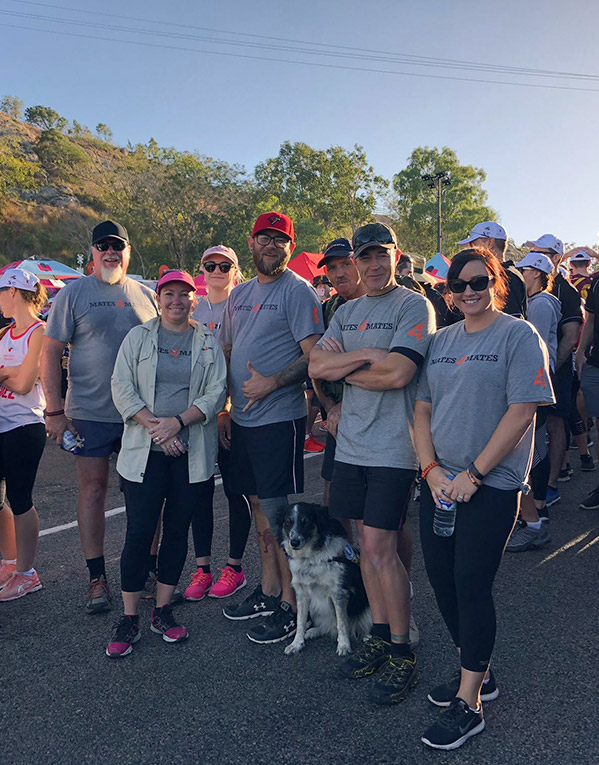 What's on
Explore a wide range of social connection activities open to current and ex-serving Defence Force personnel, and their families, impacted by service.