With mates behind you, there's power to move forward.
At Mates4Mates, veterans and their families can find a way forward from service-related injuries. We understand the challenges they face and provide support proven to make a real difference.
How we can help
Four ways we are actively changing lives
Our Impact
We're changing lives, one connection at a time. We're here to provide support, rehabilitation and hope to people who serve, and their families. We have over 4,600 registered Mates and family members and in 2019 provided:
25,000+ Face-to-face contacts nationally

4,471 Psychology appointments

11,518 Physical rehabilitation and wellbeing connections
More on our organisation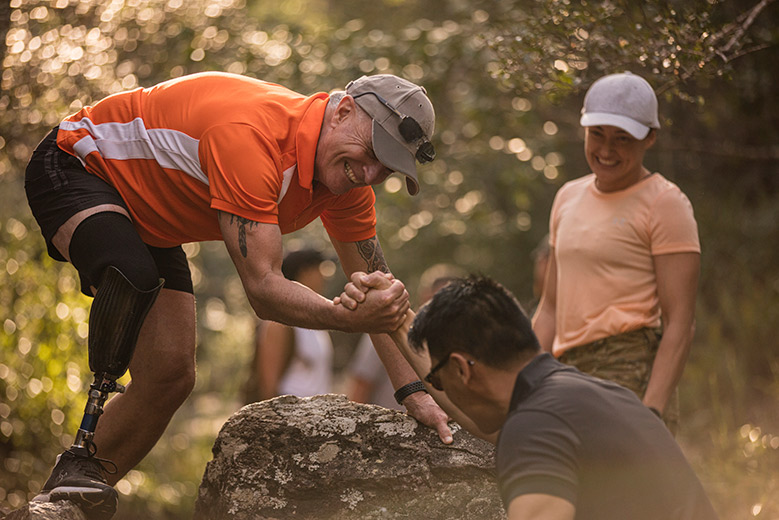 Helping a mate will change their life and yours
It is only through the generosity of corporate partners, fundraising and donations that we can meet the ever-increasing need for our services and help veterans and their families. Your support matters.
How you can be involved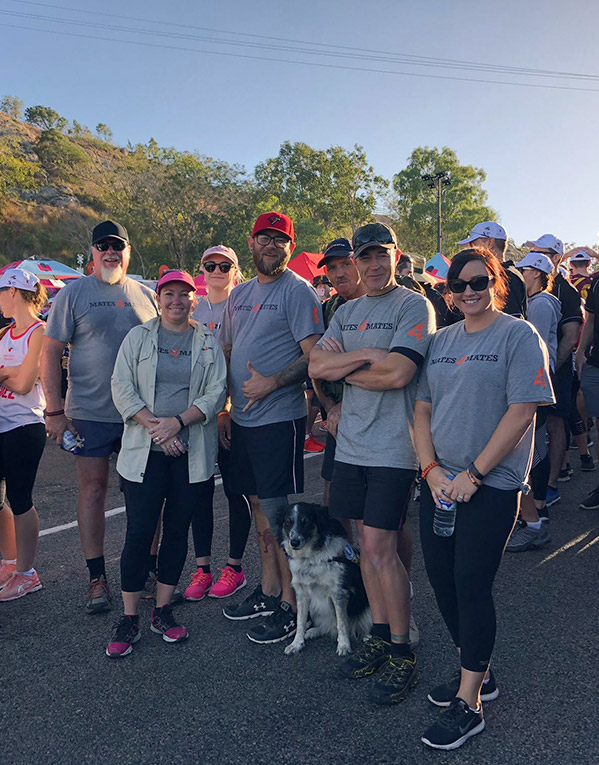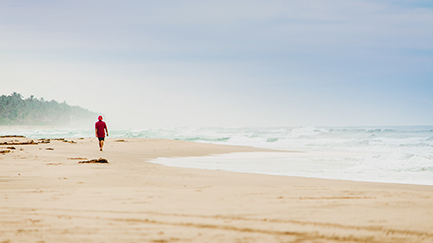 You deserve a break
After a roller coaster ride this year, now comes the time where we deserve a break! Yes, including you! Each of us have had our own challenges. So, what's the right amount of rest and how do we take a break? Should every day be a cheat meal day? Should every day be a lazy day? Read our latest article on the right amount of rest; having a break.