Skills for recovery programs
Programs that give you the right skills and strategies to manage long-term wellbeing.
There are many pathways to a positive future through our Skills for Recovery Programs.
We know that injuries come in many forms and there can't be a one-size-fits-all approach to recovery, which is why we have a range of rehabilitation options available to meet your needs.

If you're currently serving, a veteran or a family member of one, and you're registered with Mates4Mates, our Skills for Recovery Programs are designed to provide you with opportunities to develop relevant skills and strategies that will help you manage your health and wellbeing now, and into the future.

Our programs offer a variety of sessions and workshops designed to build resilience and assist with emotional-regulation and distress tolerance.

To speak with us confidentially about joining Mates4Mates or to find out more about our Skills for Recovery Programs, get in touch below.
Mates4Mates has supported me with their psychological and physical services. I have made really good friends. This support has led me to complete a Rehabilitation Adventure Program and that was life changing.

Haley
Partner, QLD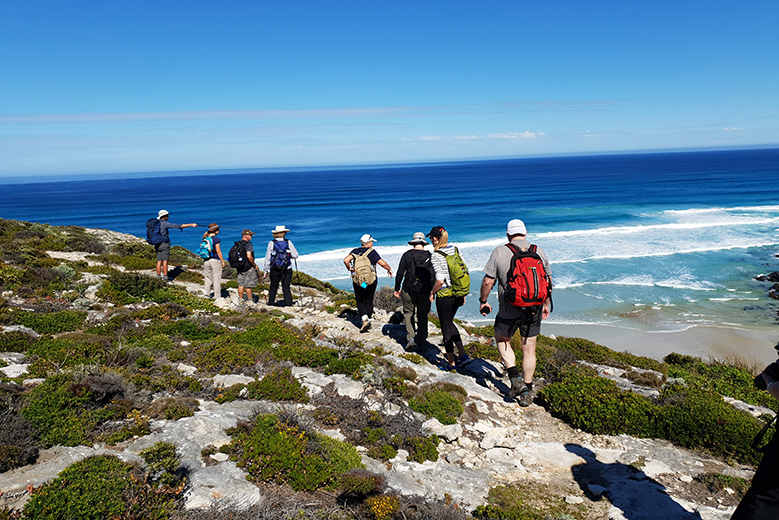 Get in touch
To find out more about joining Mates4Mates, accessing services or supporting our cause, fill out our form or call 1300 4 MATES (62 837) during business hours.